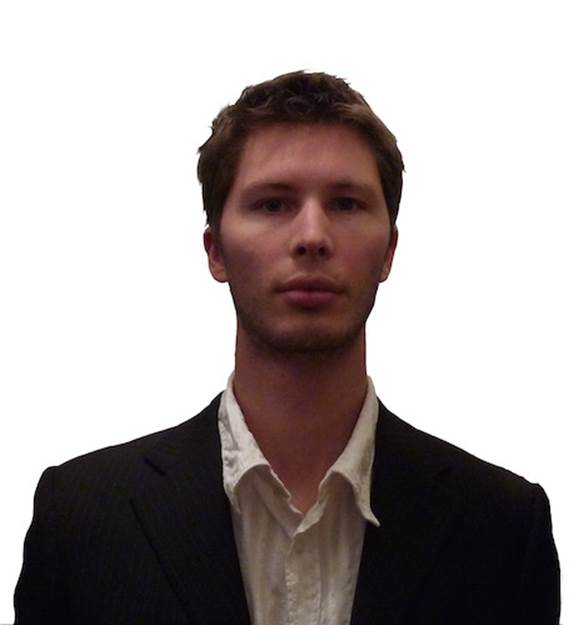 Thomas Jannaud
Thomas graduated from Ecole Polytechnique (France's most prestigious school) in 2008 and specialized in technology in Silicon Valley, working for Apple, Google and Twitter. He has several feathers to his hat: industrial production (Apple's iPad and led connected footwear at Digitsole) and experience from top notch app/websites/data analysis companies (Google/Twitter), in addition to his personal projects.
He launched his first app in 2008 and keeps innovating as of today.
Shoot him an email:

to see how he could assist you in your projects, reply in less than 24 hours.